FKE Metallurgie Sdn. Bhd. is the sole Distributor of foundry raw materials, consumables and equipments. Since our company founding in 2004, FKE has progress to be one of the leading foundry raw materials, consumables and equipments distributor in Malaysia. We strive to continue to bring best value and quality for our customers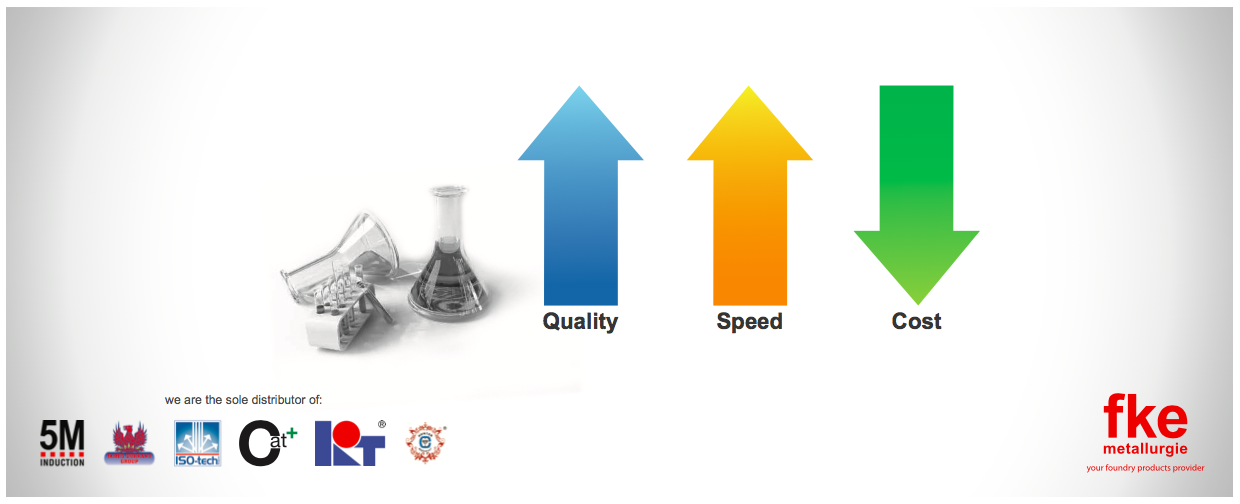 Established as FKE Foundry Technology Solutions Sdn. Bhd. (FFTS) as a trading company to supply raw materials, consumables and equipments to the foundry industry in Malaysia.
Start importing and keeping stocks of raw materials for foundry in Malaysia. Our products are ferro chrome, molybdenum, nickel and ferro silicon.
Start repairing sand mixer, furnaces and other foundry equipments.
Expanding our products range. Start representing ISO-TECH Belgium SPRL for their high quality mica sheets. Start research on modified sodium silicate (CB juice) for foundry sand moulding. Start design, supply and install part of sand moulding system including dust collectors, sand hoppers, roller conveyors, fabricate steel structures
Represent and collaborate with Shenzhen King Top Modern Hi-Tech Co.LTD, China to research and distribute the modified sodium silicate (CB Juice) and catalyst for sand moulding system in Malaysia. Successfully converted a few foundry to use our CB juice as their sand binder.
Represent James Durrans & Sons LTD for their coatings, coal dust, moulding released agent. Represent Cat International LTD for their special silicon carbide filters. Start research on Alkaline Phenolic resin (UpSet) with a local phenolic resin producer in Malaysia.
Change our company name to FKE Metallurgie Sdn. Bhd.
Represent 5M Elektromekanik Imalt INS.TUR.VE, Turkey for their induction furnace. Represent Carbon International Ltd, U.K. for their carburises and carbon materials.
Represent LeVy Company Limited, Vietnam for their ceramic tubes. Represent Shandong Kaitai Shot Blasting Machinery Share Co.LTD, China for shot blast machines and steel shots.
Represent Allied Mineral Products, Inc for their complete range of furnace lining materials. Successfully developed our Alkaline Phenolic resins, started selling to the local foundry customers.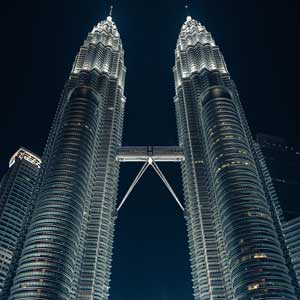 Head Office Selangor
Lot 42197 (unit 1), Jalan Kampung Orang Asli
Kampung Baru Kuang,
48050 Selangor – Malaysia
Phone +1 700 81 7537
Fax +1 700 81 3606